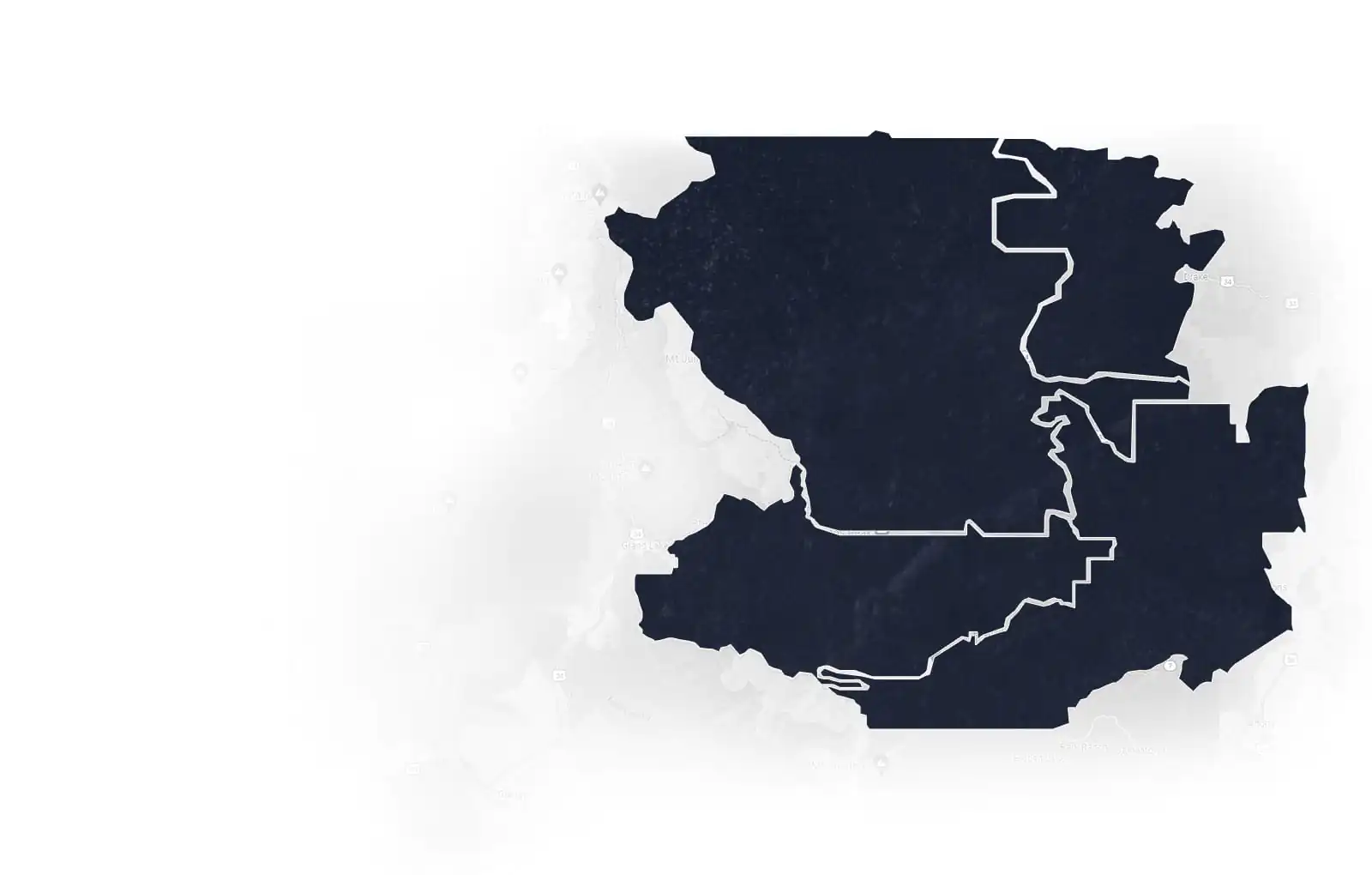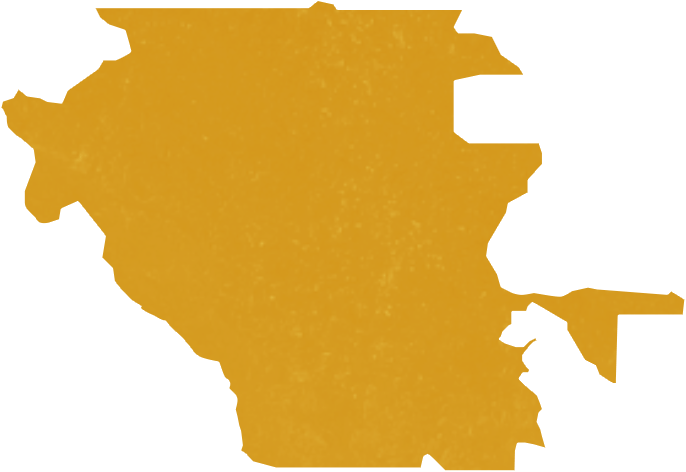 Drake/
Glen Haven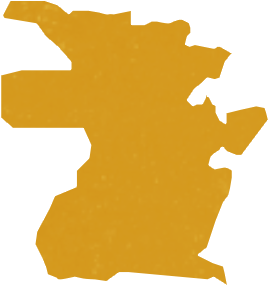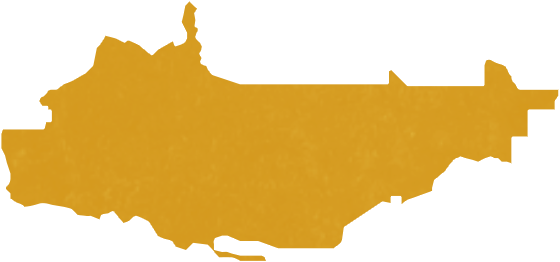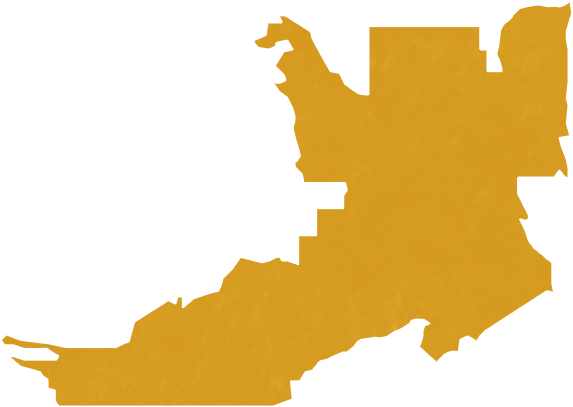 Estes Park
Estes Park is a resort mountain community best known as the gateway to Rocky Mountain National Park. Located in Larimer County in Northern Colorado, about 90 miles northwest of Denver. With a year round population around 6500 people, the community welcomes around 4 million visitors each year.
Drake/Glen Haven
The communities of Drake and Glen Haven create the northeastern part of the Estes Valley. Many properties in Drake lie along the Big Thompson River or sit upon the mountain tops on Storm Mountain. The year-round population in Drake is just over 1100 people.
Glen Haven was originally founded as a summer resort in the early 1900s. There are two distinct areas, Glen Haven proper, and The Retreat.
Allenspark
Allenspark is a mountain village located 12 miles south of Estes Park, and creates the southern border of the Estes Valley. The greater Allenspark area extends beyond the village to include the small communities of Ferncliff, Longs Peak, Meeker Park, Peaceful Valley, Raymond, and Riverside, and is defined by the boundaries of the Allenspark Fire Protection District.
Lyons
Lyons incorporates a large area in Boulder county and creates the eastern border of the Estes Valley. The communities of Big Elk Meadows, Pinewood Springs are situated between Lyons proper and Estes Park.