Main Content
HP Slideshow







Leaders In

Estes Park
Real Estate
Leaders In

Personalized Service
Leaders In

Client Experience
Leaders In

Local Service
Volume
Leaders In

Community Investment
Property Search
Real Estate IDX Powered by iHomefinder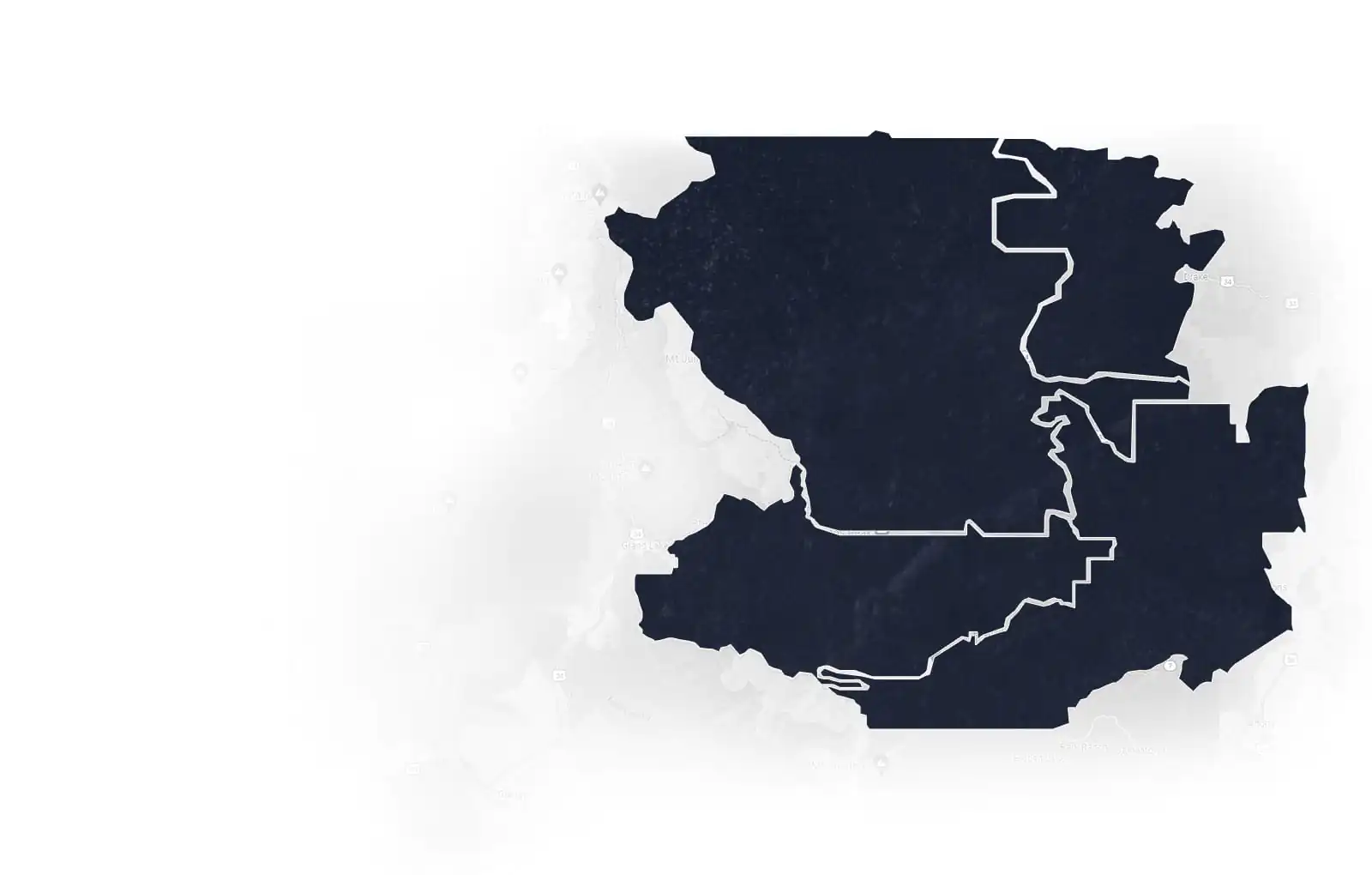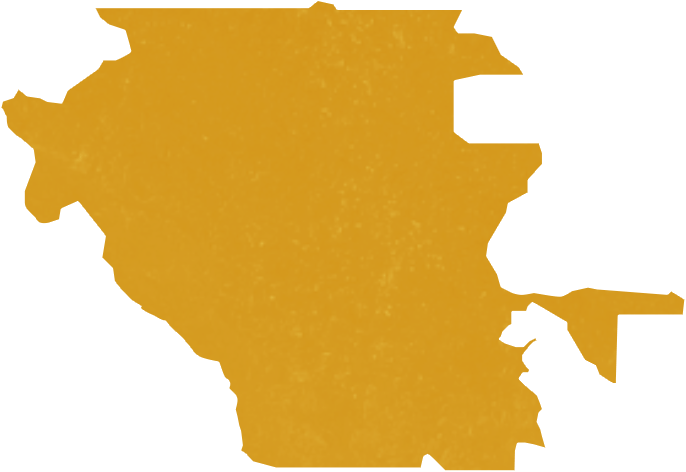 Drake/
Glen Haven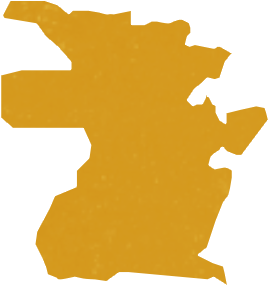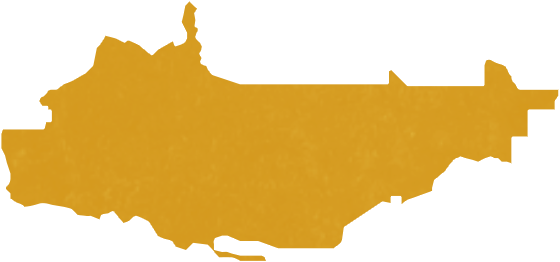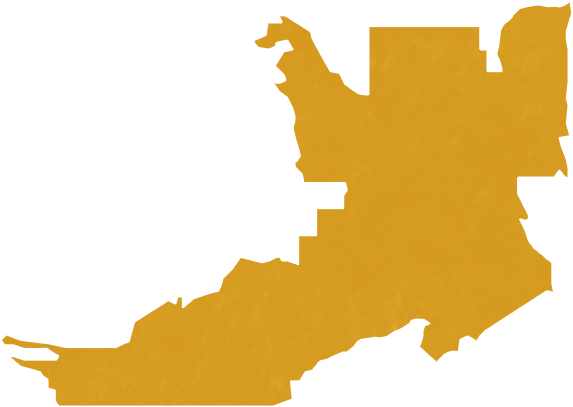 Estes Park
Estes Park is a resort mountain community best known as the gateway to Rocky Mountain National Park. Located in Larimer County in Northern Colorado, about 90 miles northwest of Denver. With a year round population around 6500 people, the community welcomes around 4 million visitors each year.
Drake/Glen Haven
The communities of Drake and Glen Haven create the northeastern part of the Estes Valley. Many properties in Drake lie along the Big Thompson River or sit upon the mountain tops on Storm Mountain. The year-round population in Drake is just over 1100 people.
Glen Haven was originally founded as a summer resort in the early 1900s. There are two distinct areas, Glen Haven proper, and The Retreat.
Allenspark
Allenspark is a mountain village located 12 miles south of Estes Park, and creates the southern border of the Estes Valley. The greater Allenspark area extends beyond the village to include the small communities of Ferncliff, Longs Peak, Meeker Park, Peaceful Valley, Raymond, and Riverside, and is defined by the boundaries of the Allenspark Fire Protection District.
Lyons
Lyons incorporates a large area in Boulder county and creates the eastern border of the Estes Valley. The communities of Big Elk Meadows, Pinewood Springs are situated between Lyons proper and Estes Park.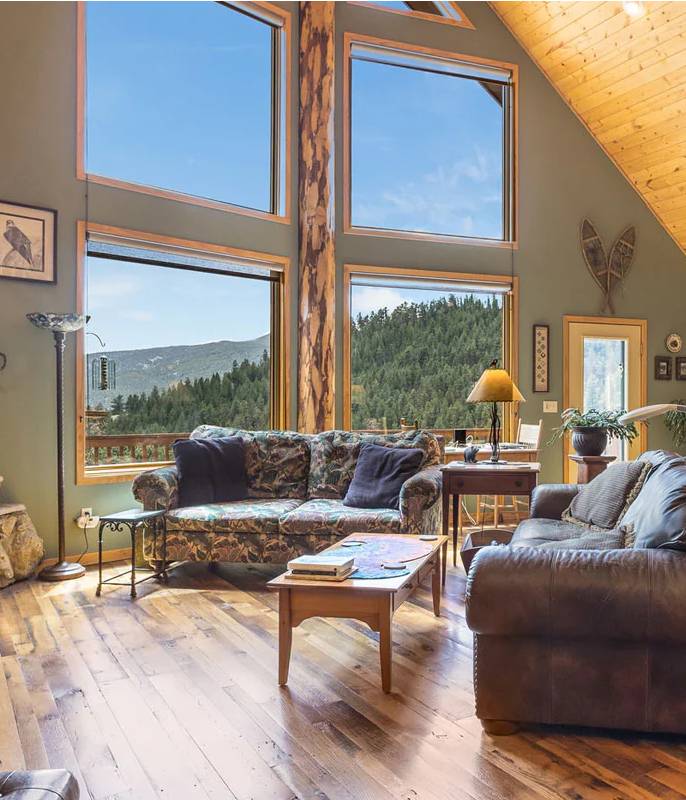 First Colorado
Realty
First Colorado Realty
As local residents we are able to provide you with the personal and specialized service you expect. To put it simply, it's all about you. We will listen carefully to understand your real estate goals and work hard to create solutions that make sense for you. Whether you are buying or selling we will work hard to help you make the best decisions for the most important purchase or sale in your lifetime.
You have a dream, let us help you turn it into reality.
THE FIRST COLORADO REALTY WAY
2801 Fall River Rd
Estes Park
410 Fall River Ln
Estes Park
4 Beds
2 | 2 Baths
5,954 Sqft
544 Meadowview Dr
Estes Park
3 Beds
2 | 2 Baths
2,376 Sqft
145 Cherokee Ct
Estes Park
4 Beds
1 | 3 Baths
4,017 Sqft
6161 E Highway 36
Estes Park
3 Beds
1 | 3 Baths
2,865 Sqft
2809 Fish Creek Rd
Estes Park
5 Beds
1 | 3 Baths
3,864 Sqft
250 Fall River Ln
Estes Park
4 Beds
0 | 3 Baths
2,781 Sqft
3 Beds
2 | 1 Baths
2,236 Sqft
255 Bill Waite Rd
Allenspark
3 Beds
1 | 1 Baths
2,060 Sqft
"Breeyan was an excellent advocate and partner for us throughout the entire process. Her attention to detail, tenacity, local knowledge, and professionalism were second to none and made our transaction very easy. We hardly ever recommend anyone but wouldn't hesitate for a second to recommend Breeyan to friends / family for anything in/near Estes Park."
"Lori is one of the many reasons First Colorado Realty is the only firm to work with in Estes Park. She treats her clients like close friends while maintaining the highest level of professionalism. She listens closely, responds promptly, is extremely thorough and anticipates opportunities and potential roadblocks. She guided us tactfully through an unusually competitive buying process and succeeded in getting us our dream mountain getaway. "
"Christian Collinet and his entire team were so helpful in providing information on the local market and finding us the perfect home to meet our needs. They went above and beyond to make our purchase as stress free as possible and were always available to answer any questions we had. We couldn't have asked for a better real estate agency and would highly recommend them to anyone looking to buy in the Estes Park area."
" Julia is a top-notch agent, and just the person we needed for our unique situation. Very attentive and detail oriented. Caring. Compassionate, and dedicated. Thank you so much!"
"Breeyan was professional, yet caring and down to earth. She was very fair and easy to work with, as she listened and then took action based on our needs. We highly recommend her!"
"Cathy was extremely professional and made the purchase of my property a seamless transaction. I truly believe that the purchase of our new home and sale of our condo wouldn't have happened without Cathy as our realtor."
"First Colorado needs to be your go-to real estate firm in the Estes Park area. Both Christian Collinet and Tom Thomas helped us to sell our house, and they were an absolute joy to work with. They put 110% into selling our home and connecting us with the right buyers (in reality, more like 220%!). Over the last few years, they've become the dominant real estate firm in EP through this type of hard work and dedication. Because they interact with so many buyers, they were able to sell our unique home much more quickly than anyone else could have."